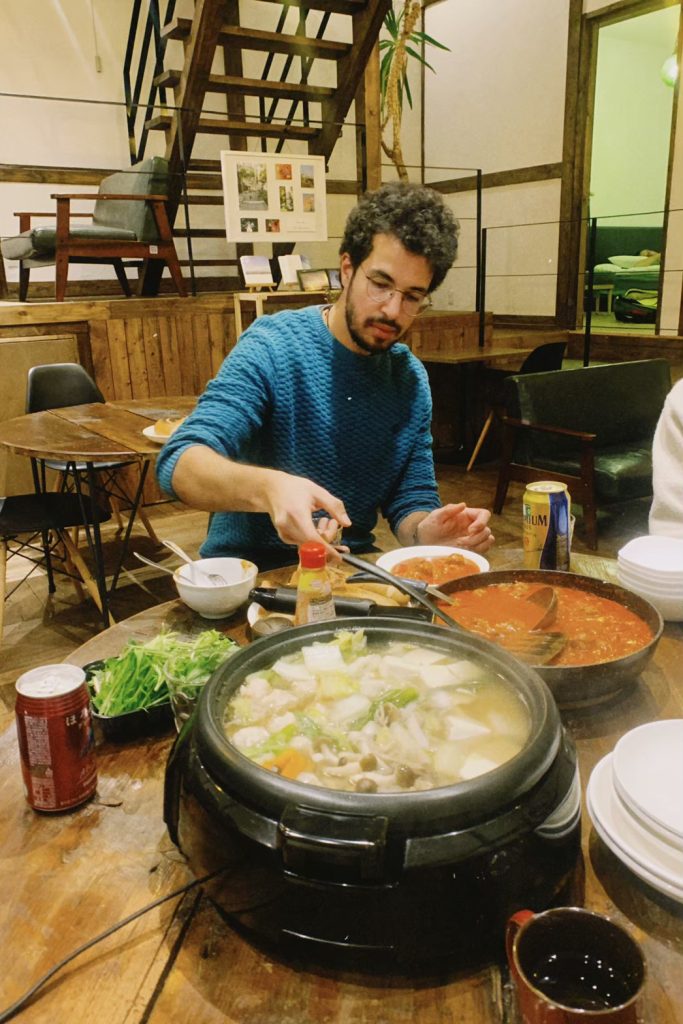 ・名前はなんですか?
What is your name?
Fadil
・出身はどこですか?
Where are you from?
I am from Morocco but I live in France
・どうしてOTRでヘルパーをしようと思ったのですか?
Why did you decide to be a helper in OTARU TAP ROOM?
I decided to help at Otaru Tap Room, because I wanted to visit Hokkaido and did not want to stay in a big city after leaving Tokyo. I always lived by the sea so Otaru seemed to be a good choice. I found on HelpX the announcement and applied.
・何ヶ国語を話せますか?
How many languages do you speak?
I Speak 4 languages fluently and a little bit of Japanese.
・空いた時間には何をしていましたか?
What did you do when you had free time?
I hiked a lot during my free time in Otaru alone with Audiobooks. From the hotel near the lighthouse and aquarium to Tenguyama. Otaru is beautiful and has a lot of hidden treasures. I enjoyed coffee every morning with a beautiful view of the canal.
・小樽での思い出を聞かせてください
Please share your memories in Otaru.
I made too many memories to share in a few sentences. I met wonderful, warm people that made the record-breaking snowstorms feel like a breeze. My best memory would have to be the day we all cooked Japanese and Moroccan food together and went to the Karaoké. That day my heart and stomach were full. Thank you Otaru.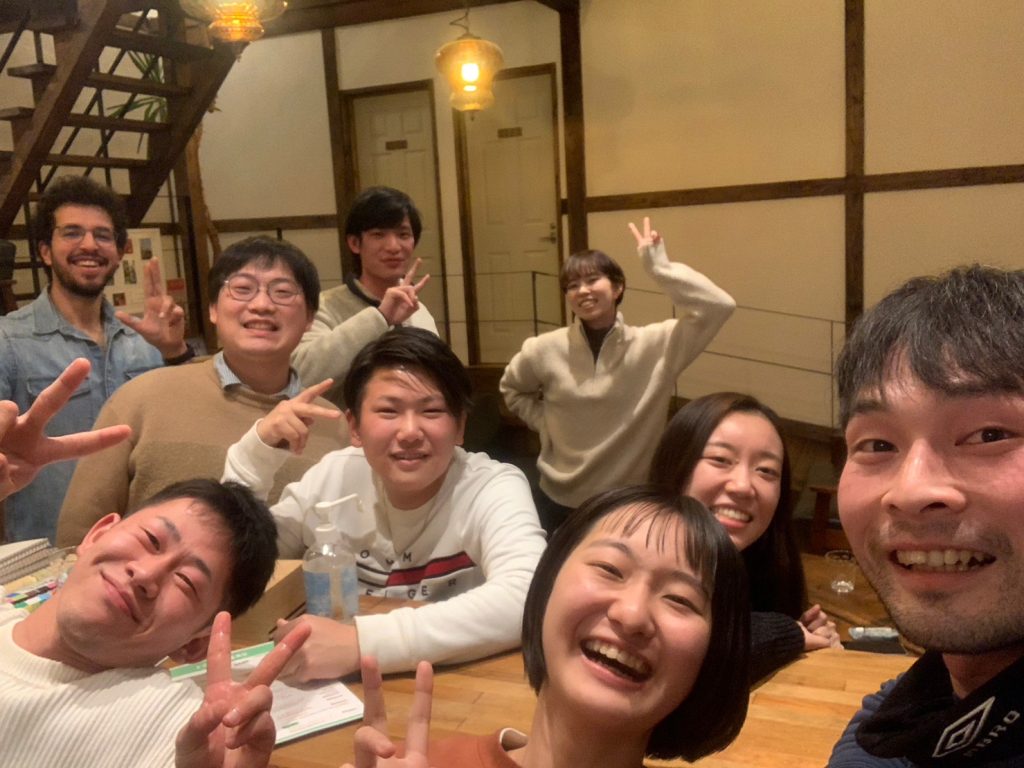 ・最後に一言
In the end.
I miss the old building of Otaru Tap Room already. I hope to be sheltered within its walls again soon. The time I spent within it made me grow so much as a Man and enabled me to find things in my personality I did not know existed.
I will come back.